Here are two books I've been contemplating buying from Carina Press, well three, if I get book one of The Magnocracy Series.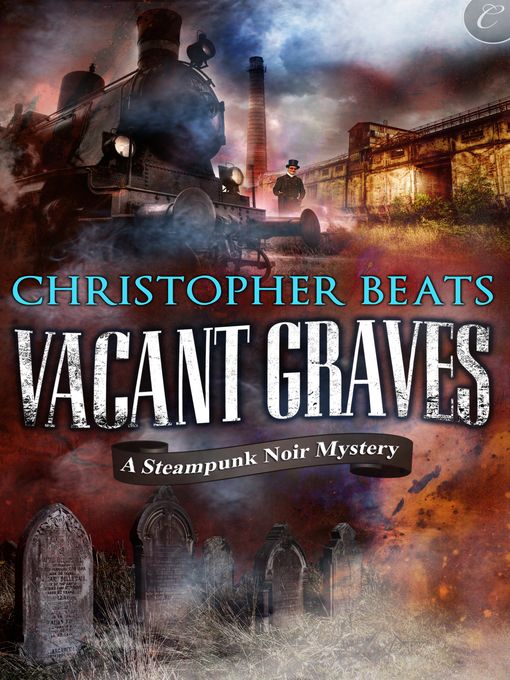 Vacant Graves:
Description Book two of The Magnocracy Series Donovan Schist's current job was supposed to be an easy one: grab Phoebe Mosey before pimp and murderer Stanny Slash does, and drag her back home to Ohio--kicking and screaming if necessary. But when a blazing river halts their steam train in the middle of nowhere, the veteran turned detective starts to wish he had stayed in New York.
With a homicidal Stanny hot on their trail--maybe poisoning Stanny's man was a bad idea--Donovan needs to get Phoebe out of Juniper Junction fast. Even if that means taking a few jobs for some quick cash.
He doesn't expect to find a mining company on the brink of war with a union, or bloodthirsty strike-breakers itching to use a steam tank and other weapons he hasn't seen since the War of Southern Secession. Or that underneath it all lies something much darker--an unspeakably diabolical conspiracy... For more Donovan Schist mysteries, check out
Cruel Numbers.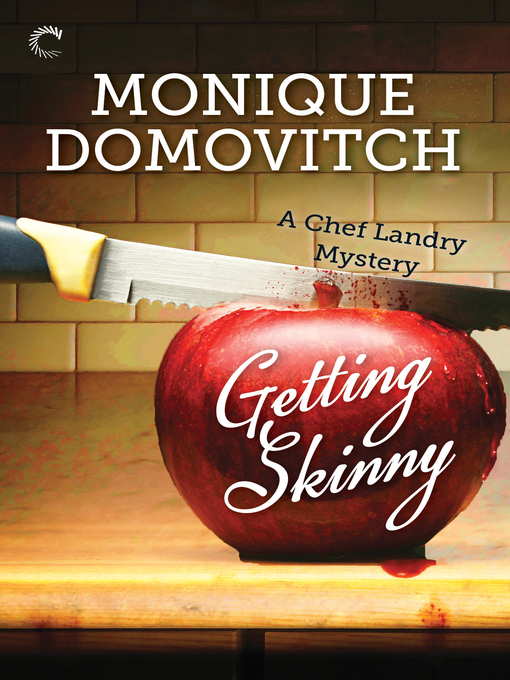 Getting Skinny:
Owning a restaurant is as crazy for Nicky Landry as an alcoholic owning a bar. But despite having to cram herself into a body shaper to look decent in a dress, life is pretty good. She's throwing the party of the year for her graduating doctor boyfriend, Rob, who she's sure is going to propose--until his new girlfriend shows up at the party.
After ordering Rob to get his stuff out of her house and get lost, Nicky finds him faceup with her expensive Chroma knife sticking right out of his cheating heart. As the prime suspect, Nicky is in hot water. And no matter how hard she tries to clear her name, her problems only mount. She's convinced she can solve the murder--if only she can figure out the identity of the skinny person seen walking away with Rob after the party. Getting "Skinny" won't be easy for Nicky, but she never imagined it would be life or death...