I had to do a Johnny Depp edition sooner or later. So I thought, why not sooner?
Johnny is one of those guys that can wear anything no matter how ridiculous and still look gorgeous. He's lucky like that.
Example: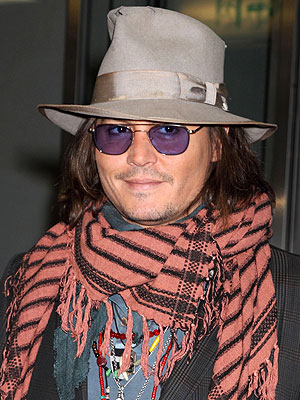 Uh, yeah Johnny what's up with ...uh everything?
Again...Mr. Depp got dressed in the dark?
But he doesn't always dress this way.
He can clean up nicely when he wants to.