Happy 42nd birthday to the hunky 10th Doctor!
1. He looks good scruffy
2. He looks good in a kilt
3. He looks good in anything really, however strange
4. That smile
5. He makes evil sexy
6. He makes dorky sexy too
7. He makes eating ice cream sexy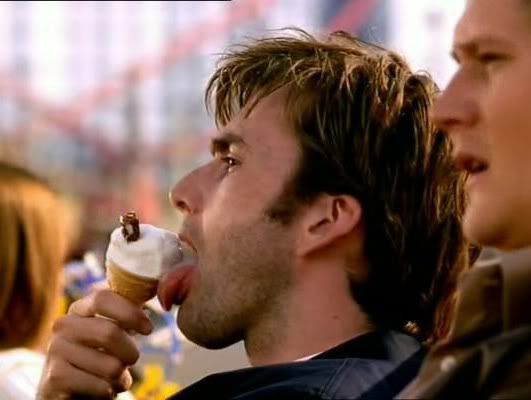 8. He's the Doctor, dammit!
9. Cos even a little skin will make you thud.
10. Even kittens love him